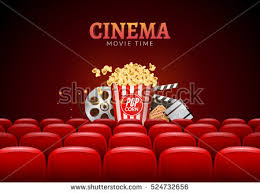 Hi! My name is Raquel Pereira. I`m ten years old and I`m from Oporto, Portugal. I`m Portuguese. My birthday is on 31st July and my best friend is Bianca Azevedo. I`m a big fan of football. It´s my favourite sport. My favourite hangout is the cinema. It´s very cool!



Raquel Pereira 5.ºB N.º14
Parabéns Raquel! Muito bem!